EXPO MET JONATHAN MOODY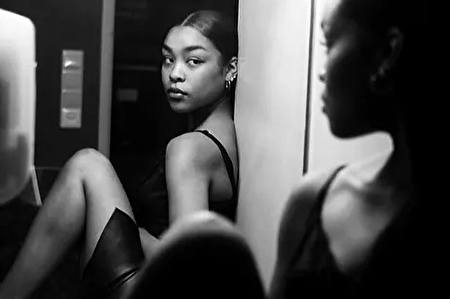 Tuesday November 1st 2022 - Wednesday November 30th 2022
Started as a street photographer, strolling through the center of Amsterdam in search of special souls to photograph. As a self-taught artist, Jonathan Moody began photographing in the spring of 2020.
"I have a love for the 70s and 80s. I profile myself as a vintage photographer with a modern twist."
His goal as a portrait photographer is to capture people as they do not see themselves, but what he sees in them as a photographer. "For me it's about the purity of the photo, not about the perfection."
Check out his website here