ADE - Jângäl - Breaking Borders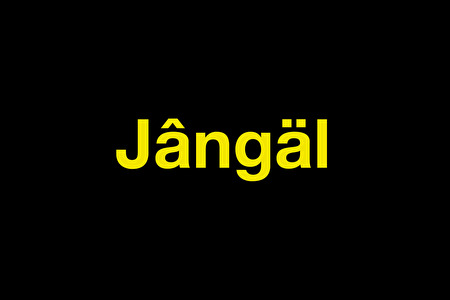 Friday October 20th 2023
Join us this ADE as we break borders at Pacific nightclub!
For this very special night we've invited our friends from Paris: Cezaire, founder of Roche Musique and Nadia Keira (🇫🇷).
Then, Blck Mamba, DJ & producer (🇧🇪), will bless us with her Kuduro, Amapiano and UK funky selections.
These three DJ's will mix up the night together with our Amsterdam sound. On our line-up representing Amsterdam, our hometown, we have: Zoë Janice, Eben badu & Lamsi. 
You know what we do, and how we do. Bring your dopest fit and beautiful smile, as we create the space for this ADE at Pacific nightclub!
Event details
Date: Friday October 20th
Time: 23.00 - 05.00
Location: Pacific
Line-up: Lamsi | Blck Mamba (BE) | Cezaire (FR) | Nadia Keira (FR) | Zoë Janice | Eben Badu | Hosted by Nevsdeboi