ADE - GEMS X MALUKU AMSTERDAM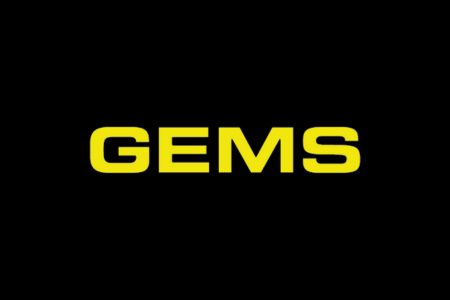 Saturday October 21st 2023
A Fusion of Moluccan music talents 🔥
It's time. Get ready for the very first ADE event organized by the Moluccan community!
Organizations Gems and Maluku Amsterdam are serving you a special evening dedicated to celebrating creative music talents within the Moluccan community. 
The talented lineup will treat you to an unforgettable evening of musical surprises with eclectic music styles ranging from traditional Moluccan to Future Beats, an umbrella term that defines multiple genres being remixed or edited in a new mix.
Moreover, this special evening represents more than just a fantastic party; Gems and Maluku Amsterdam are proud to provide these emerging artists with a platform where they can be heard and seen and to celebrate and strengthen the Moluccan community together.
Don't miss out; it's going to be legendary! 
date: saturday OcTOBER 21st
time: 23.00 - 05.00 UUR