ADE - DISKO DISKO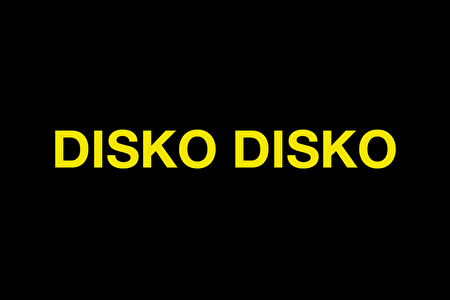 Thursday October 19th 2023
After last year's (sold out) success, we are doing it again this year: Disko Disko during ADE in Pacific!
ON THE 19TH OF OCTOBER, KAPOTE (GE) AND GEE LANE (VE) are COMing TO PACIFIC AMSTERDAM WITH DISKO DISKO SOUND SYSTEM TO PERFORM AN ADE SPECIAL.
EXPECT AN EVENING FULL OF DISCO & HOUSE FROM ALL ROUNDS OF THE WORLD.
MAKE SURE YOU JOIN THIS MUSICAL JOURNEY! 🔥
DATE: thursday OCTOBER 19ST
TIME: 23.00 - 05.00 UUR